6 tags
4 tags
3 tags
5 tags
8 tags
5 tags
5 tags
2 tags
5 tags
4 tags
8 tags
Sometimes I wonder how many people are theatre...
whatshouldtheatrecallme: everdeen13: Reblog if you enjoy theatre. Any musical. Any straight play. If there is a single one you like, reblog.
6 tags
5 tags
4 tags
6 tags
9 tags
"Sehnsucht nach Liebe ist Liebe. Und siehe, du bist schon gerettet, wenn du..."
– Antoine de Saint-Exupéry
4 tags
3 tags
4 tags
6 tags
6 tags
"Never ignore a person who loves you, cares for you, and misses you. Because one..."
– Nico Lang (via onlinecounsellingcollege)
"It is not down in any map; true places never are"
– Herman Melville
4 tags
"We are dying from overthinking. We are slowly killing ourselves by thinking..."
– Anthony Hopkins  (via oxu)
3 tags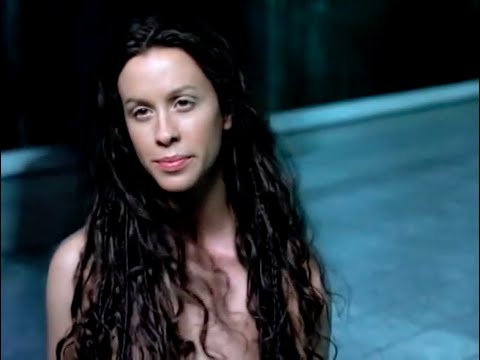 2 tags
On step closer to happiness?
Write a letter to a far away friend. Yes, an actual pen-to-paper letter, not an email. I'm basing this on a couple of things. First, how much fun will the envelope have? (Oh, the places he'll go!) Second is how much fun it'll be for your friend to get said letter; and third — hopefully you'll be on the receiving end of a reply letter soon. Everyone knows getting mail is fun as shit.
2 tags
2 tags
6 tags
5 tags
5 tags
2 tags
7 tags
7 tags
6 tags